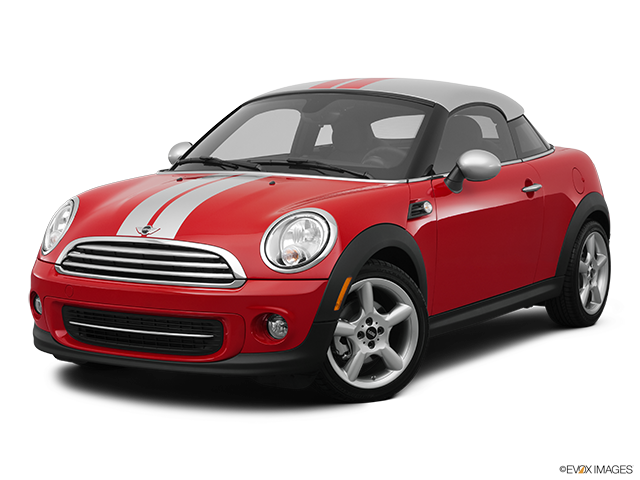 Services Performed
All vehicles brought in for service or repair will have tire pressure checked, and inflated to the recommended tire pressure rating as set forth by California Law
Remove cyl head for inspection. Upon removal found burnt exhaust valves #2 cyl. send out for rebuild. Re install rebuilt head, with all new exhaust valves. Install needed gaskets and seals. New torque to yeald head bolts. new spark plugs oil and oil filter. and coolant. Raod test.
Scan for codes found codes 27bl , 27be, 273f 2779 2774a P0302 miss fire and P0304 misfire. Check spark plugs and check compression. found cyl #1 190 psi cyl#2 10 psi cyl #3 190 psi and cyl #4 190psi.. leak test cyl # 2 found 90% leakage threw exhaust. bad exhaust valve cly #2 Rec. R&R Head foe inspection
Disassemble cyl head. clean and inspect for cracks. Install all new valve guides. grind seats and install all new exhaust valves. grid all intake valves. pressure test.
Anna D. gave our service a 5 star review on 6/17/2020