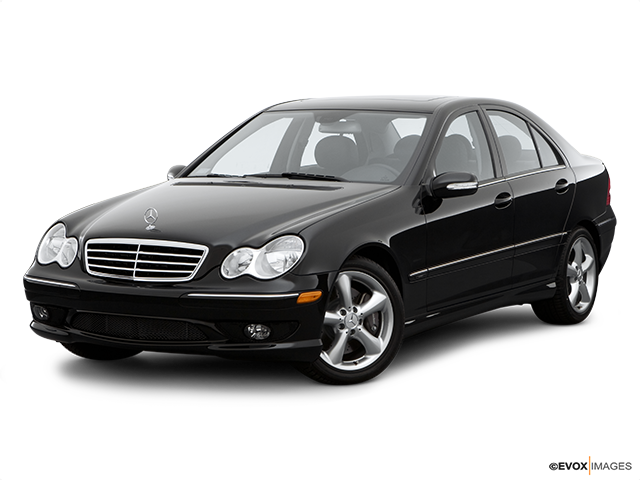 Services Performed
All vehicles brought in for service or repair will have tire pressure checked, and inflated to the recommended tire pressure rating as set forth by California Law
Check all running lights. Check stop lights, turn signals, side marker lights, license plate light, head lamps. Check high beam indicator lamps, check all lenses. Adjust headlamps if needed.
Failed State Brake & Light Inspection LIGHTS 1 SIDE MARKERS INOP 2. SIDE MARKER LENS CRACKED 3. 3RD BRAKE LIGHT LENS CRACKED 4. RIGHT TAIL LIGHT LENS CRACKED 5. LEFT FRONT HEAD LAMP CRACKED
Road test and do brake stopping performance test. Remove all wheels, inspect front & rear brake pads or shoes. Check master cyl. for leaks and pressure check hyd. brake lines, front and rear. Check calipers & wheel cyls. for dragging and leaks. Check park brake opperation. Mic. drums & rotors.
John B. gave our service a 5 star review on 12/10/2019